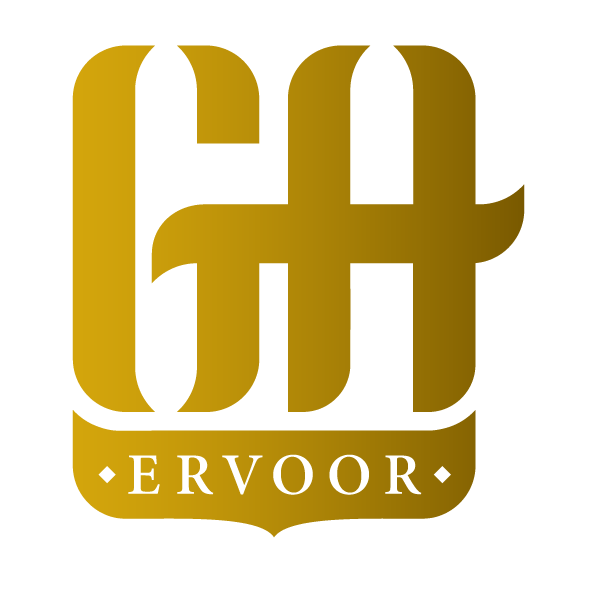 - COMPETITIVE EDGE DIGITAL TRANSFORMATION -
The renowned GA ERVOOR! Business & Board Services guides leadership development, digital transformation of HR and culture change in organizations. Innovative, goal-oriented and with a heart for HR and change.
GA ERVOOR! is a boutique consulting agency that was founded in 2005 with strategic partners from her Big4 consultancy network. We focus on organizations in the corporate and financial sector and help them to prepare for changes in the context of digital transformation, in a way that does justice to their organization. We ask questions such as: what is coming at you and how does that influence the mission, (HR) strategy, organizational culture and structure of your company? Which choices are central to digital transformation?
Digitization is different from digital transformation. The first is mainly about improving current technologies and processes, while the second is about building a competitive edge in the longer term. Organizations need to re-imagine not only how their business will adapt after a crisis, but also what they need to do to create value for their customers. Focus on leadership is instrumental to guide and accelerate transformation; an appropriate employee experience is distinctive in this regard. Our organizational development model helps clients redefine themselves to enable value creation, instead of asking executives and employees to work in new ways within the confines of the old business model. Focusing on leadership, being a role model as a leader and developing a learning culture gives organizations the necessary competitive advantage.
Helping organizations develop a vision, realize strategy execution and make a difference with a transformation of people and organization is our strength and niche. Customers choose us because we help them with a tailor-made approach to re-imagine their position in the new economy, instead of focusing on digitizing what they already do.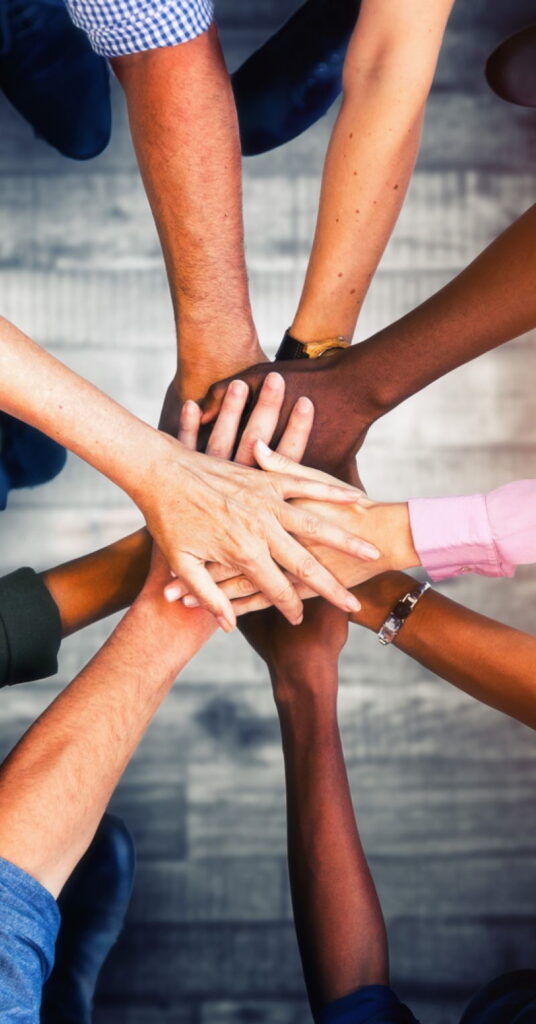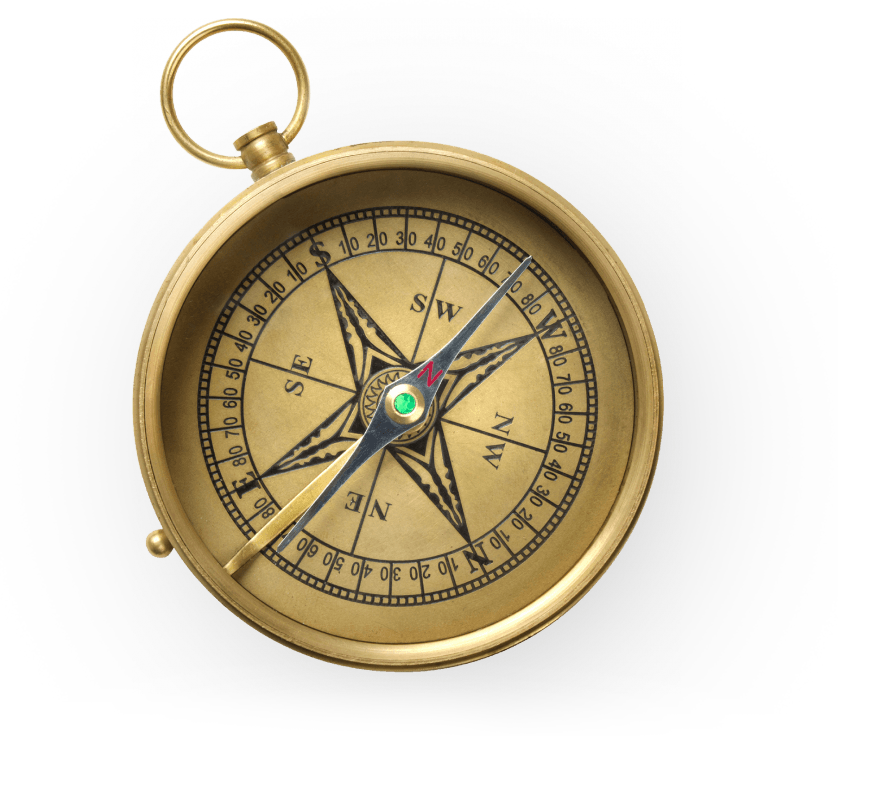 Increasing the value, flexibility and responsiveness of our client with an innovative high performance approach and leadership development.
Creating a brighter future in partnership with our clients by making potential and growth visible in the organisation and implementing this with a distinctive leadership and organisational development approach.
- Sustainable digital transformation -
Agile and learning organisations
Leveraging organisations in realising their digital transformation ambitions is what GA ERVOOR stands for. How do you ensure stability in turbulent times? The pandemic has accelerated the pace of digital change, yet many of our customers are concerned that they are falling behind in making important choices that lead to digital transformation. The future belongs to agile, learning and cost-efficient organisations. Digitalisation and sustainability dominate the boardroom agenda. The corporate governance focus has thereby shifted from profit maximisation and shareholder value in the short term to value creation for multiple stakeholders in the long term. Performance management and measurable return are translated into sustainable employability solutions through an integrated approach to organisational development and HR. The result is an organisation that has undergone a sustainable change, in which it places the customer and employee 100% centrally throughout the customer and employee journey, is connected to a valuable network and regards digital as the norm.
We focus on connection and renewal in the growth of people and organisations. Connecting strategy and execution to transformation is our trademark, because we understand the intrinsic processes and people dynamics that influence transformation. We operate at the intersection of governance and leadership, HR and business. The book 'Anyone can park a Tesla – Leadership in digital transformation' gives substance to this approach with the unique organisational development concept with the leadership transformation cycle® and the hourglass model®. We have access to relevant academic and managerial networks on an (inter)national level to make our clients' ambitions achievable and to realise impact in a distinctive and result-oriented way.
An agile organisation has the ability to be both stable and efficient, as well as dynamic and adaptive. The paradox in scaling up agility lies in introducing flexibility and stability simultaneously. In Operations, for example, you see this through the application of both agile working and LEAN process management. Appreciating this paradox is a vital ingredient for high performance. Changes in the direction or digitalisation of the organisation that occur as a result will lead to changes in mobility and a need for stronger leadership.
We help organisations to design stable structures and resilient processes as the 'backbone' for managing performance and increasing performance management en psocial presponsibility. At the same time, we help them to develop a governance with values-driven leadership, a flexible organisational culture and agile WoW, which is able to adapt quickly to new challenges and opportunities. It is about empowerment and risk control, value-oriented individuality and teamwork.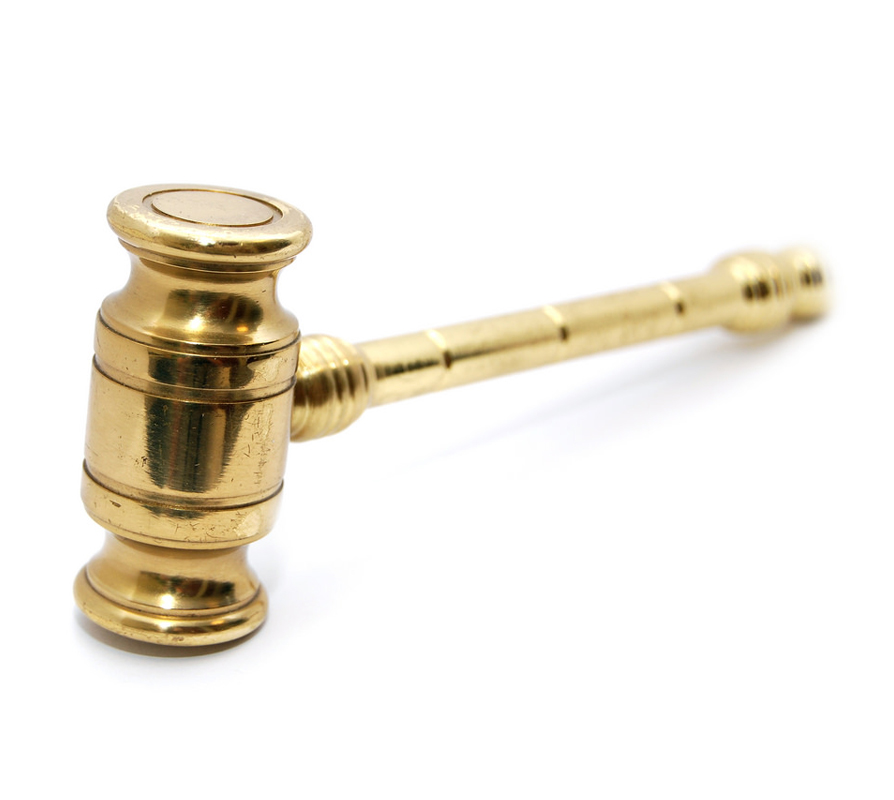 Outlook GA ERVOOR! broadcast De Nieuwe Economie, RTL Z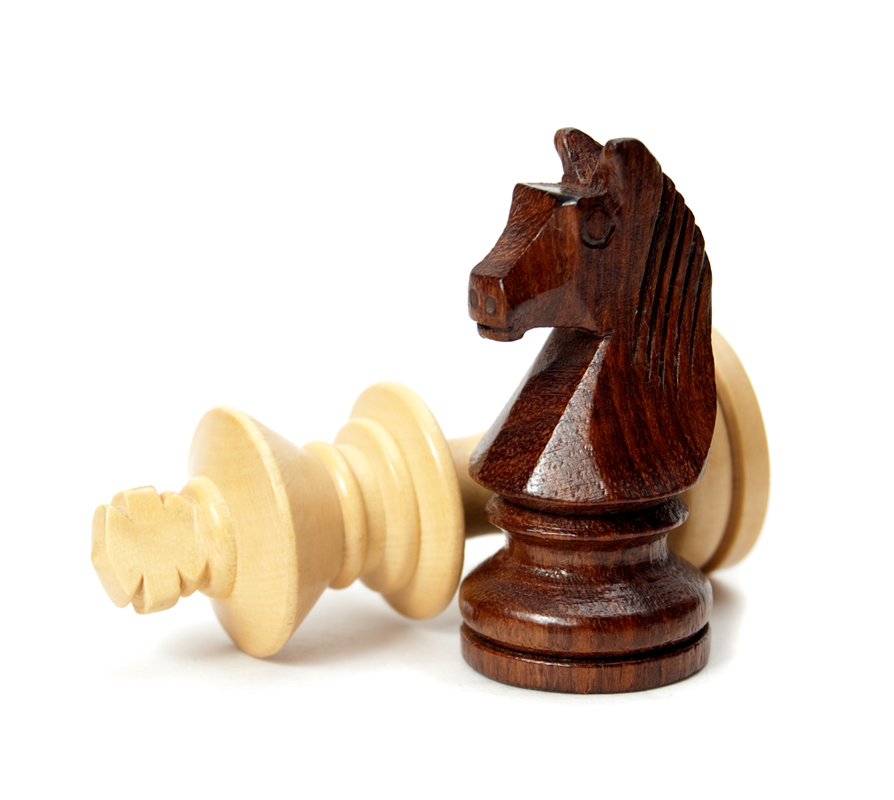 To harness the full potential of human values, organisations are shifting their focus from standards to purpose, from guidelines and procedures to the purpose of those guidelines, and from hierarchy to greater autonomy. This requires continuous alignment between vision and strategy, organisational development and HR. It is scientifically proven that organisations do better with a professional policy in the area of binding, enthralling and growth mindset. Unique and hard-to-mimic personal skills such as problem solving, creativity and team work will become even more important in the future, as work requiring cognitive intelligence is replaced by artificial intelligence. A shift from cognitive skills to personal qualities means that organisations will adapt how work is organised and what skills are needed. Engagement and hhe attraction, retention and training of employees plays a major role in this; strategic workforce planning and re-skilling map this out. We help our clients understand the changing needs of their organisation and employees throughout the employee journey. In doing so, we support you with our network to powerfully implement talent acquisition – attracting the right employees, with the right skills, at the right time. This is how we help organisations to increase their impact and realise their (digital) strategy.
Management Retraite Santenay
Gerrien Anbeek and Cint Kortmann offer an innovative concept of management training and retreat in Santenay, Burgundy; the MANAGEMENT RETRAITE. Distinctive is the acquisition of knowledge on topics such as digital transformation, big data and robotics in an inspiring environment, combined with accelerated leadership development. But we do more: By underpinning results and insights about where the  organisation is going with smart tools and dashboards, instant value and competitive advantage is created. Leadership development goes deeper and team building and culture change are better anchored by a concrete spot on the horizon with data visualisation. Visits to leading and innovative winegrowers enhance the experience, and wine tastings provide the necessary joy de vivre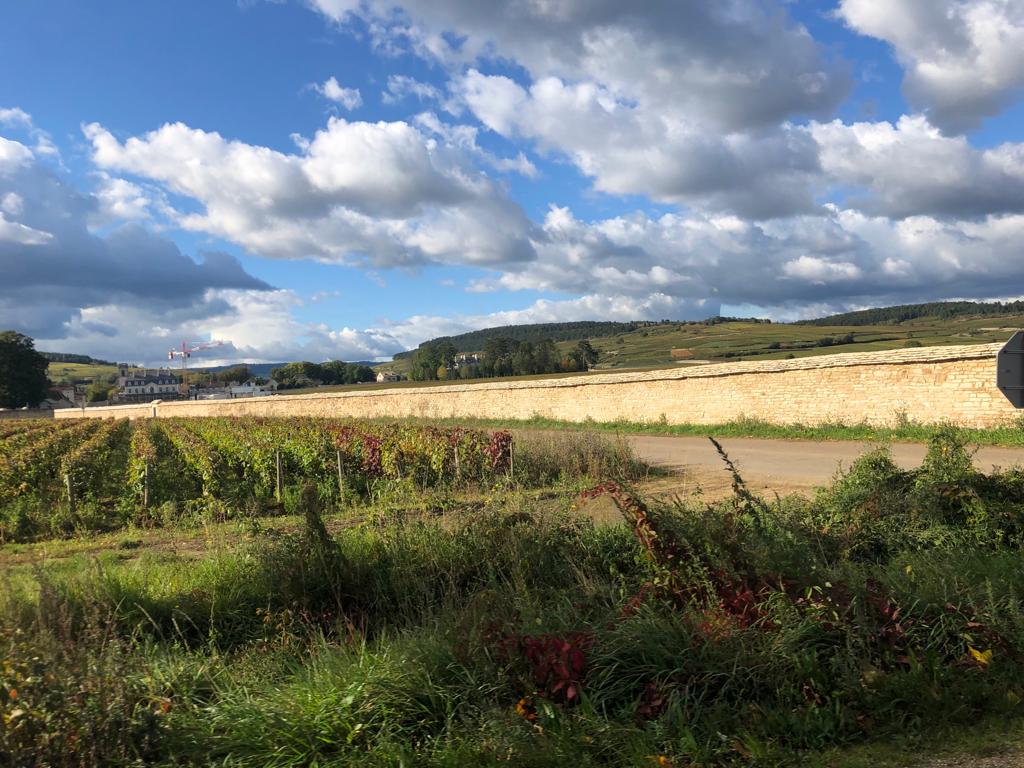 Get inspired and experience what we can do for you. Fancy a cup of coffee or a digital chat?