Gerrien has been a certified supervisory director since 2010 and participates in the Programme for Commissioners and Supervisors P86 November 2021 at the Erasmus Governance Institute. She is a member of the supervisory board of Stichting GAZO, a primary health care organisation. She is also a member of the lobby committee 'Brede Welvaart VNO-NCW', which focuses on achieving a sustainable society with equal opportunities and work and shaping a new Rhineland model. Until recently, she was an elected member of the NCD Members' Council, the Dutch Association of Commissioners and Directors. Before that, she was a member of the supervisory board of the Leprosy Foundation. Within her supervisory directorships, she fulfils a (chairing) role in the selection and remuneration committee.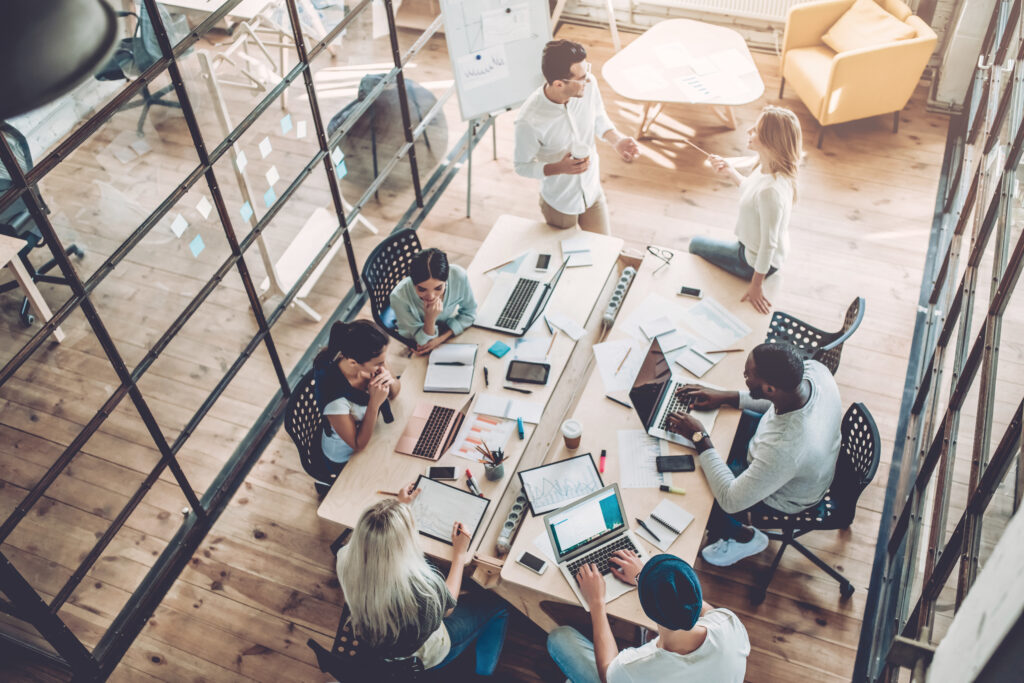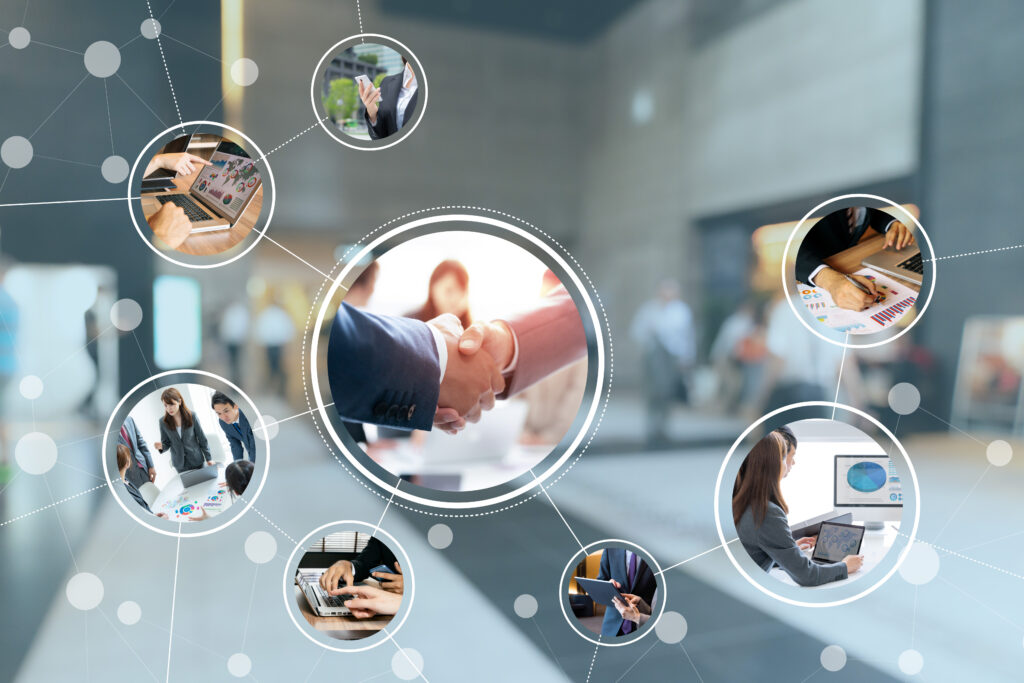 With her management advice, she focuses on corporate governance; the role of the Supervisory Board and Management Board in long-term value creation, boardroom dynamics and (self-)evaluation. Biases, independence, transparency and diversity are regularly recurring topics in her work, because the combination of the right behavioural aspects and soft & hard controls makes a board effective. The role of the supervisory director and the functioning of the supervisory board as a whole is central to this.
In an increasingly digital world, executives and supervisory boards must continue to put human values at the centre of their concerns in order to be successful. This requires attention to other qualities, such as understanding how technology and people reinforce each other and create added value. It is the responsibility of supervisory directors to put long-term value creation on the agenda and make it explicit in their discussions with the MB. The Supervisory Board's role as employer should focus on remuneration policy and organisational culture, Gerrien's expertise.
Gerrien is the author of 'Een Tesla inparkeren kan iedereen' over leiderschap in digitale transformatie; a hot topic in SBs.